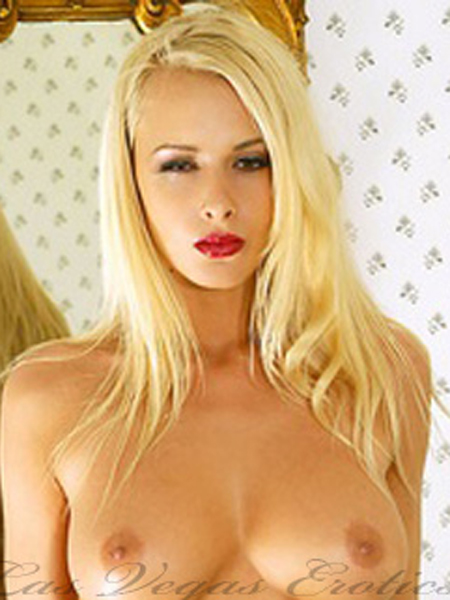 Are you a lady and want to have fun with another lady? Then look no further. I am one of the few escorts in Las Vegas who exclusively escorts women. I had my first experience with a girl when I was a teenager and it was so awesome I never looked back. I like feeling the soft and tender touch of a woman while giving back the same.
Girls are some of the best clients for Las Vegas escorts. Lots of girls approach me and want to try "fun" with another woman. So you're not alone. And the best thing about is it that we can pass for girlfriends. No one will suspect a thing. We can hang out anywhere, be seen at the same hotel or in your house and it will be perfectly normal. But behind closed doors, we can heat it up and crazy it up. While with me, you will be able to try all those things you've always wanted to but have hitherto never been able to.
You can also watch me with another girl if you want to see how hot it can get. Role play is another thing I can do. But if you want to see how naughty escorts in Las Vegas can get, I can take out my toys and play with them while you watch. I know how to do it seductively and sensuously and you will wish you were one of my toys.
I have lots of things we can do and that I can do for you. But I do not want to let out all my secrets here. It's hotter and much more interesting when you experience them instead of reading about them. Call me and I'll show you why Las Vegas escorts are the best in the business.